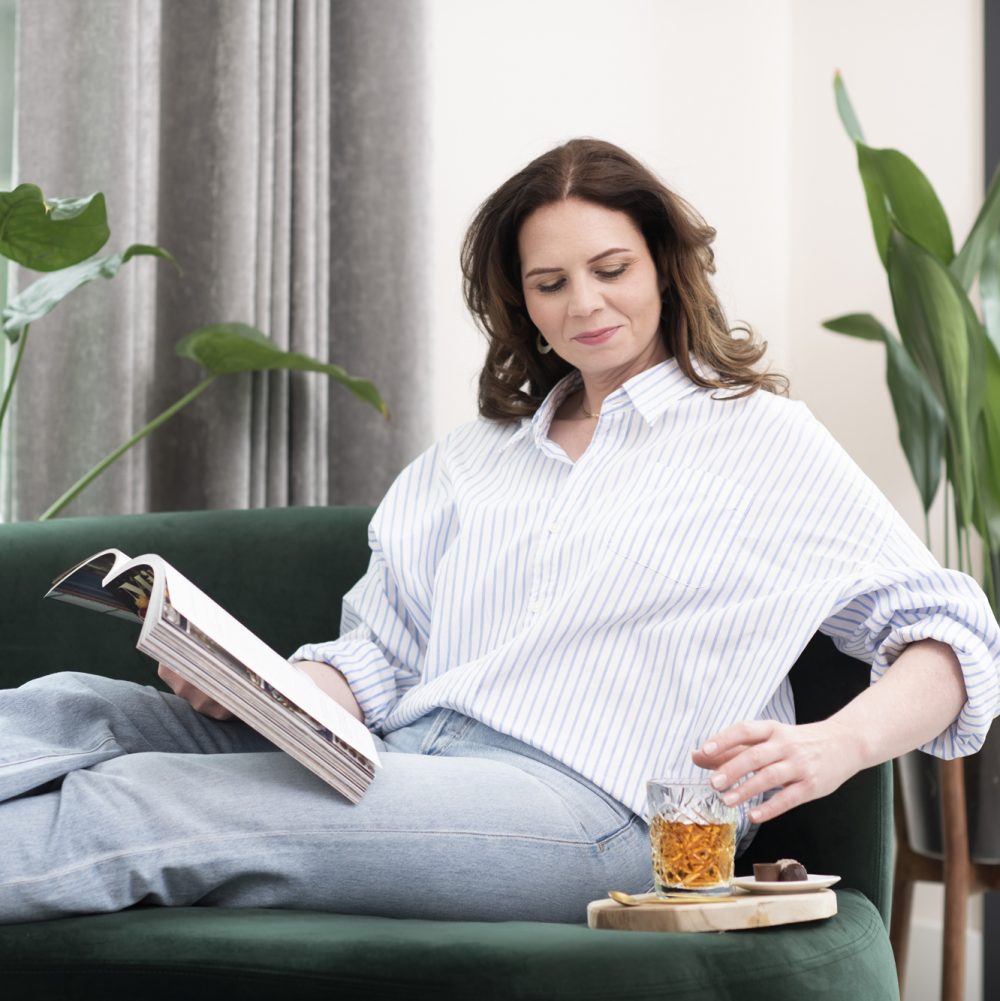 From my love for tea and passion for nature, I started looking for how we can connect this love & passion.
Natural strength that also tastes good. This quest has led me to the other side of the world. Brazil.
The Amazon region has a wealth of plants and herbs that can increase our well-being. From now on also with a nice taste. Our tea consists only of natural and vegetable ingredients and comes in unbleached tea bags. After all, we must cherish nature.
From Guarana to Pau d'arco and from cinnamon to passion fruit. Try them all and experience it for yourself.
Will you let me know what you think?
Essēncia da Natureza is known for its teas made from plants from the South American Amazon, traditionally used there for their natural health and wellness properties.
Stay up-to-date
A moment of enjoyment every month? Sign up for our newsletter so that you are the first to know about fun facts and offers.